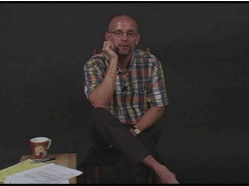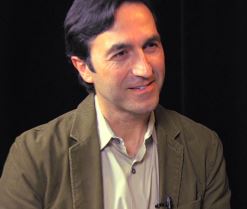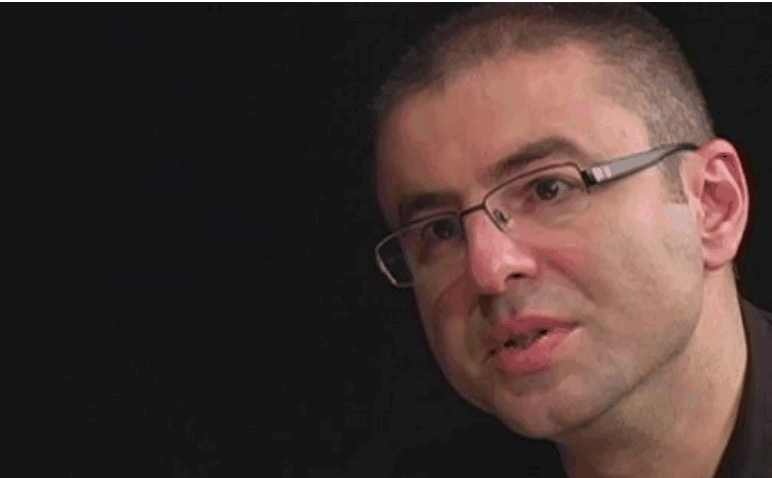 Nikola Madzirov is one of Europe's most celebrated young poets. His work has been translated into over 30 languages. Born in Macedonia in 1973, he came of age as the USSR dissolved and his country gained independence from the former Yugoslavia. Much of his work explores issues of personal identity in a time of great social and political change. Madzirov won the Hubert Burda Prize for young East European poets for his collection

Relocated Stone

(2007), and has received several international awards and fellowships, including the International Writing Program (IWP) at the University of Iowa (2008) and Literarisches Tandem in Berlin (2009). A selection of his poetry,

Remnants of Another Age

, was published by BOA Editions in 2011 with a foreword by Carolyn Forché. He is one of the coordinators of the world poetry network Lyrikline.
He sat down for this interview with Mariano Zaro during a 2013 Southern California reading tour.


I
have a name that will
be a street of goodbyes.